THE COMPLETE PRODUCT AND SERVICE EXPERIENCE
Precision cuts are designed to enhance your individual features. High-definition colour complements the shape of your cut. Protecting care products strengthen and provide natural shine, while our crafted Finish products provide invisible control and visible movement. All of this works in synergy so that you can achieve complete control of a look that is easy to recreate day after day.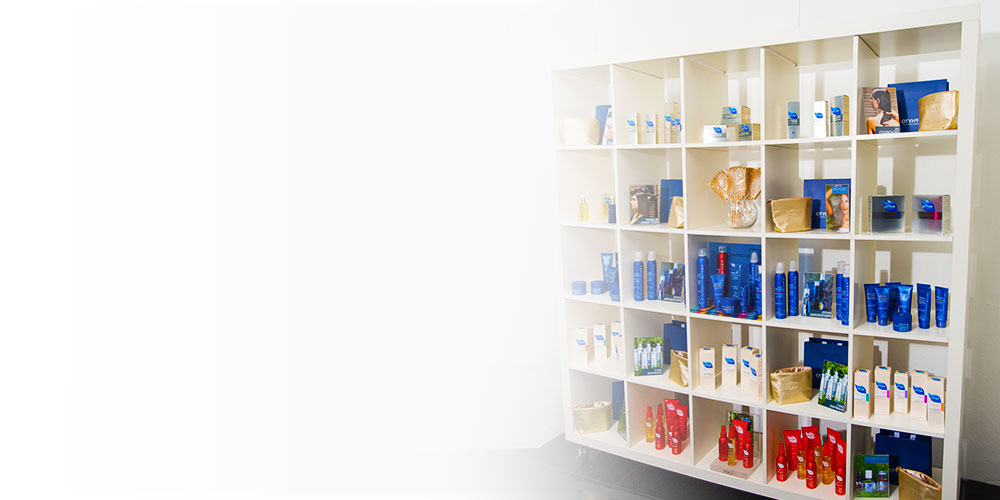 PHYTO
HEALTHY and beautiful hair through plants.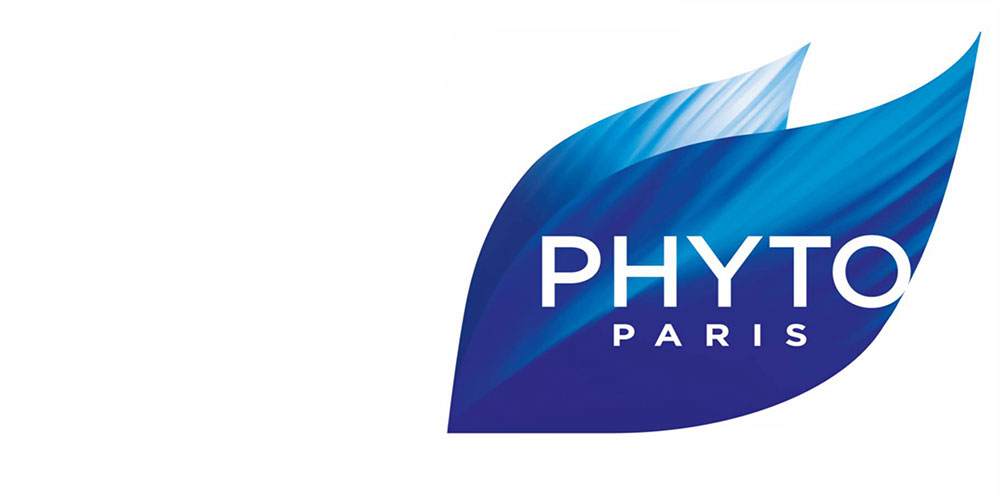 KERATIN COMPLEX
Naturally changing the beauty industry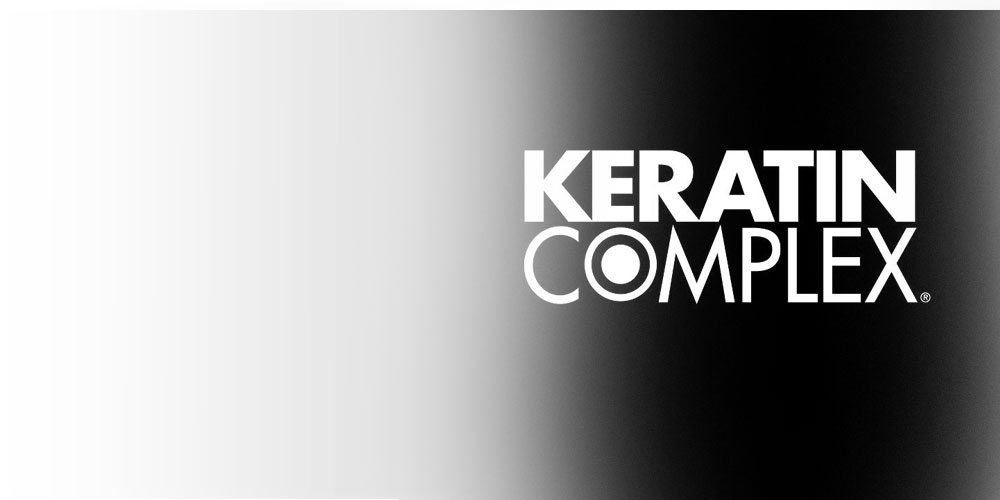 TK HAIR SHEARS
Exclusive Collection.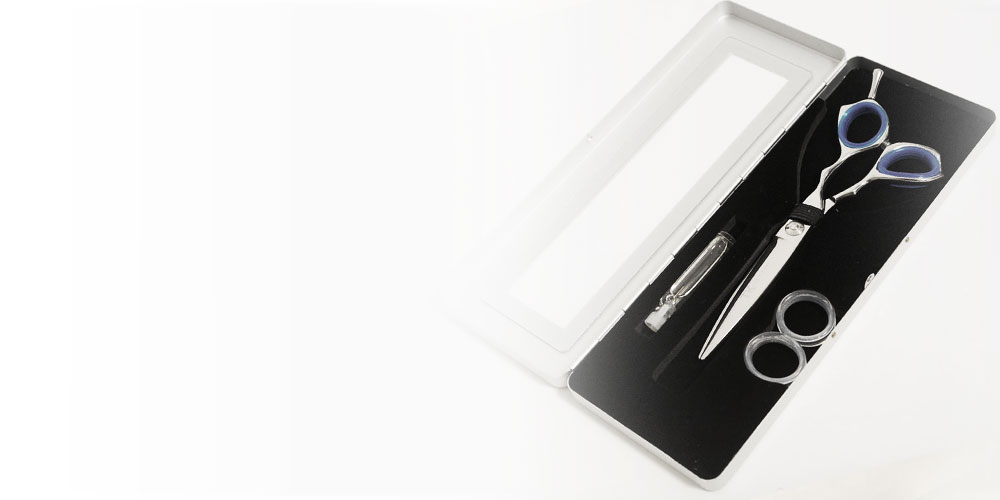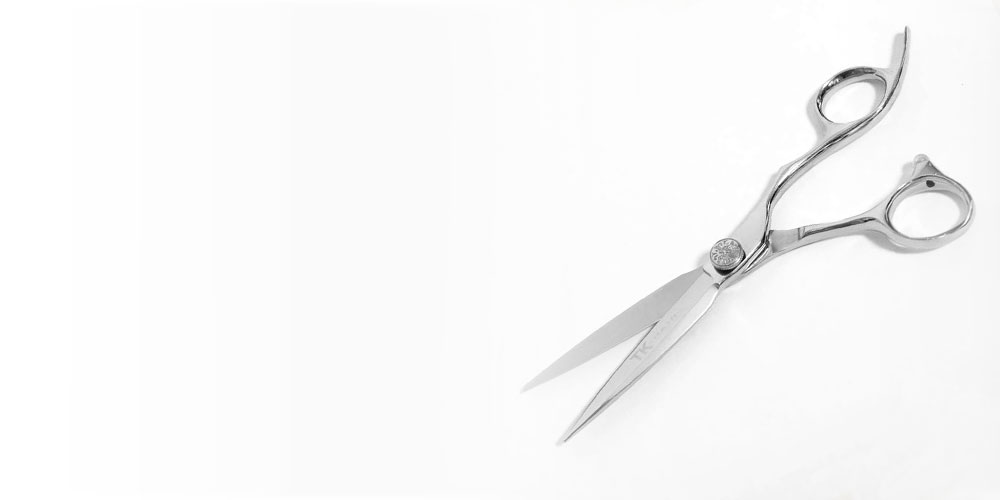 GIFT CARDS
Gift cards and luxury gift bags from TK HAIR are the perfect gift for any occasion. You can order by phone and we can delivery.
OCOO - The Beauty Drink
Exclusive in Bermuda at TK Hair Ltd.
info
@
tkhair.bm