THE TEAM
TK Hair is unique in that we have an international creative melting pot of talent to draw upon for our inspiration. We travel the world for training, hair shows and meeting people. Combined with our salon talent, this means that we have a fantastically rich resource for identifying and predicting trends. TK has a history of collaborating and taking influence from architecture and the visual arts. Today, all forms of creative expression influence our approach to Hair Design.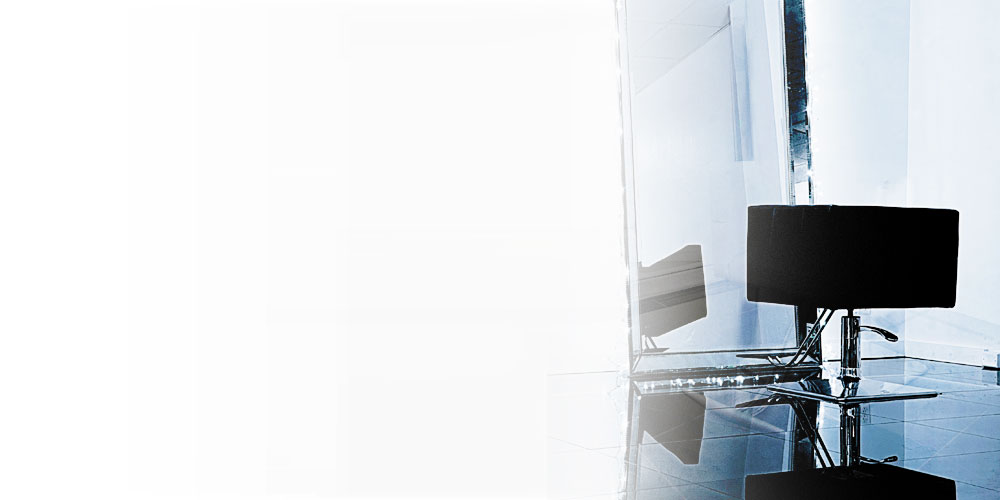 OUR MISSION
LOOK GOOD/ FEEL GOOD
With a TK precision cut and colour you can enjoy the satisfaction that you look your absolute best - you have reached and realised your full beauty potential, purely through hair exclusively designed around you.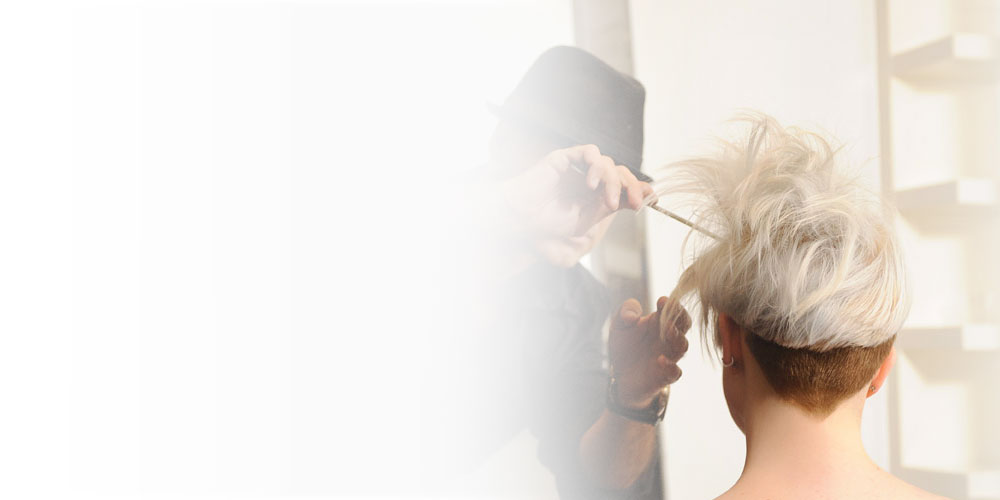 OUR PHILOSOPHY
At TK Hair we never mass produce but always tailor the look, considering the individual's unique features and needs when conceiving their cut and colour.
This is TK. This is Hair Design.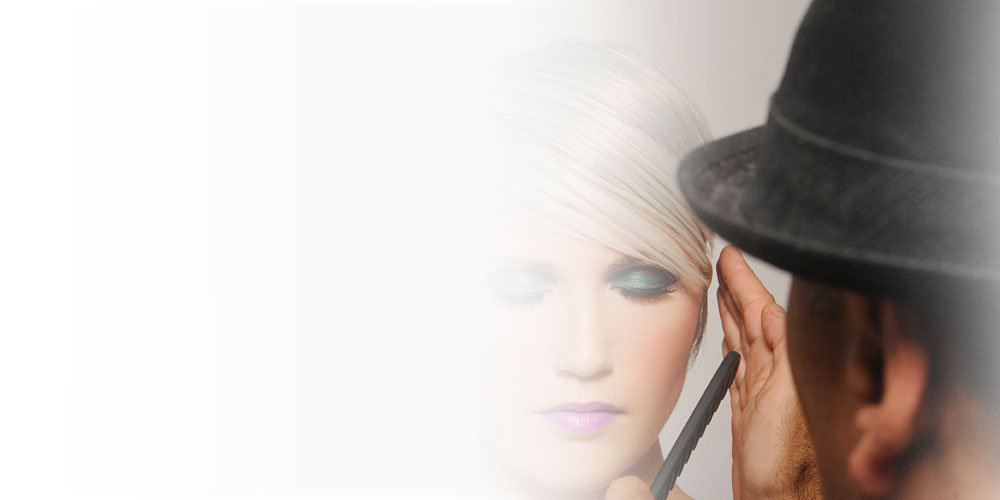 OPENING HOURS

By appointment only
Monday - Friday


8:30am - 6:00pm

Saturday


8:00am - 6:00pm

Sunday


9:00am - 3:00pm


* Late appointments are available by request.